Refresh your heart, renew your focus, get fed from the Word, and let God change you into a Spirit-filled mom in just 10 minutes a day with this best selling busy mom devotional.
This 30 day Bible Study bundle includes the ebook, printable workbook, and daily audio lessons.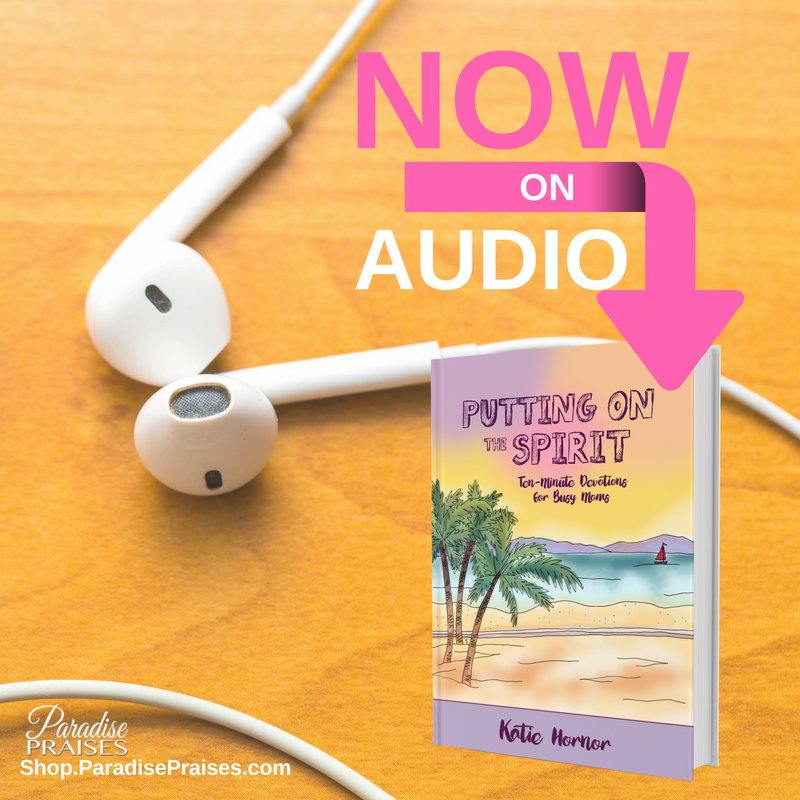 This one month study of the fruit of the Spirit will challenge you to examine yourself in light of the Scriptures and give you something to apply to your life each day. And the best part is that each day's study can be listened to in just TEN MINUTES or less!
Whether you listen in addition to reading or by itself, it's sure encourage you and change your heart. But don't just take my word for it, check out the reviews for the ebook!
Book Information:
Original Release Date: December 9, 2013, 2nd edition and audio book Nov. 2016
English and Spanish first editions
Foreword by Heidi St. John
Ranked on 10 different Amazon Best Seller lists for free and paid, books and kindle books in the first week
2,600+ downloads in the first week
Purchase the Print book on Amazon
Audio Book read by the author
Audio Book download contains 31 tracks
This bundle includes:
Ebook ($9.99)
Audiobook, read by the author ($15.97)

Bonus: Free Companion Workbook Download